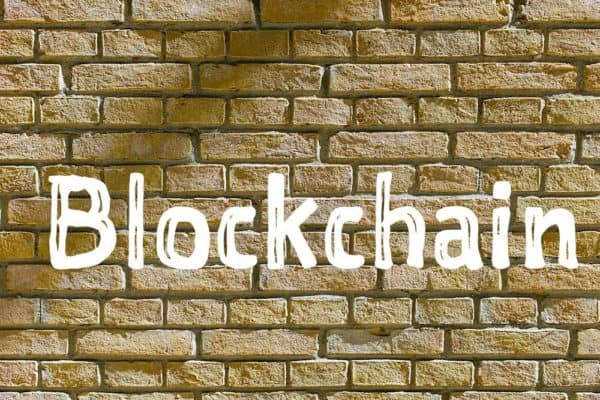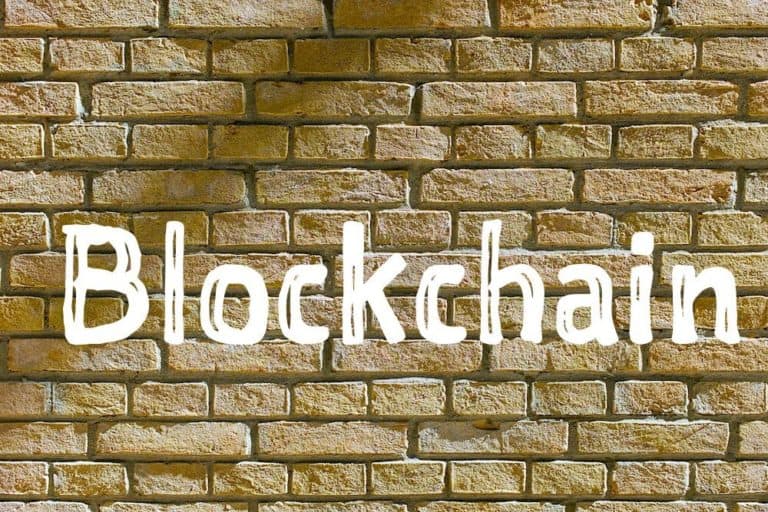 Public blockchain network Telos announced on Monday it has teamed up with hackathon management platform TAIKAI to replay transparent hackathon voting and token incentives on the blockchain. According to Telos, the Telos network will provide TAIKAI a blockchain-based voting mechanism that enables competition evaluation to be fully transparent and audible by any stakeholder.
Telos also reported as part of the partnership, TAIKAI will join the newly renamed Telos Boost Accelerator program and the Telos Foundation will then provide assistance to TAIKAI in technical implementation, marketing, and business development. As a member of this program, TAIKAI will receive invaluable assistance and mentorship from Telos Foundation staff, partners and community. Speaking about the collaboration, TAIKAI CEO, Mário Ribeiro Alves, stated that TAIKAI is a community-driven platform that looks for like-minded partners that can help create a network effect. 
"Fortunately, we've found TELOS, and we knew from the first meeting that we were completely aligned. I'm confident we'll build a great future together as we connect companies with innovative teams to solve real-world challenges."
Telos Chief Architect, Douglas Horn, added:
"TAIKAI is ready now to present hackathons that can not only help find solutions for pressing problems, but also help organizations discover new talent for employing their existing technologies in new and creative ways."
Founded in 2018, Telos states it networked ecosystem offers visionary leaders, companies, and communities the ability to plan and execute bold ideas, organized around a common purpose.
https://vixencrypto.com/wp-content/uploads/2020/06/Blockchain-2-600x400.jpeg
400
600
Steve
https://vixencrypto.com/wp-content/uploads/2019/12/vixen-crypto-currency-blockchain-300x138.png
Steve
2020-06-29 18:12:16
2020-06-29 18:12:16
Public Blockchain Network Telos Joins Forces With TAIKAI to Bring Virtual Hackathons to the Blockchain